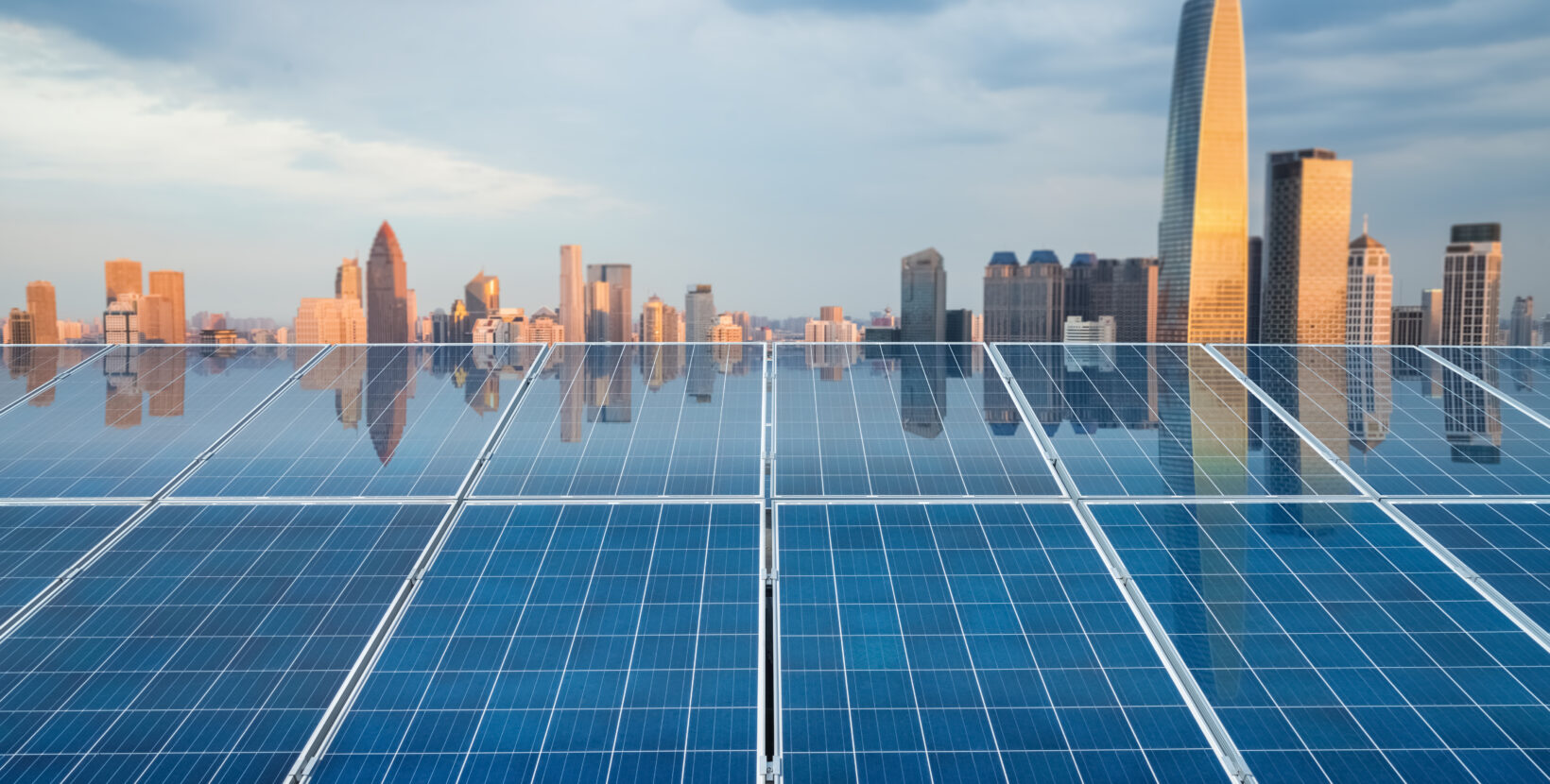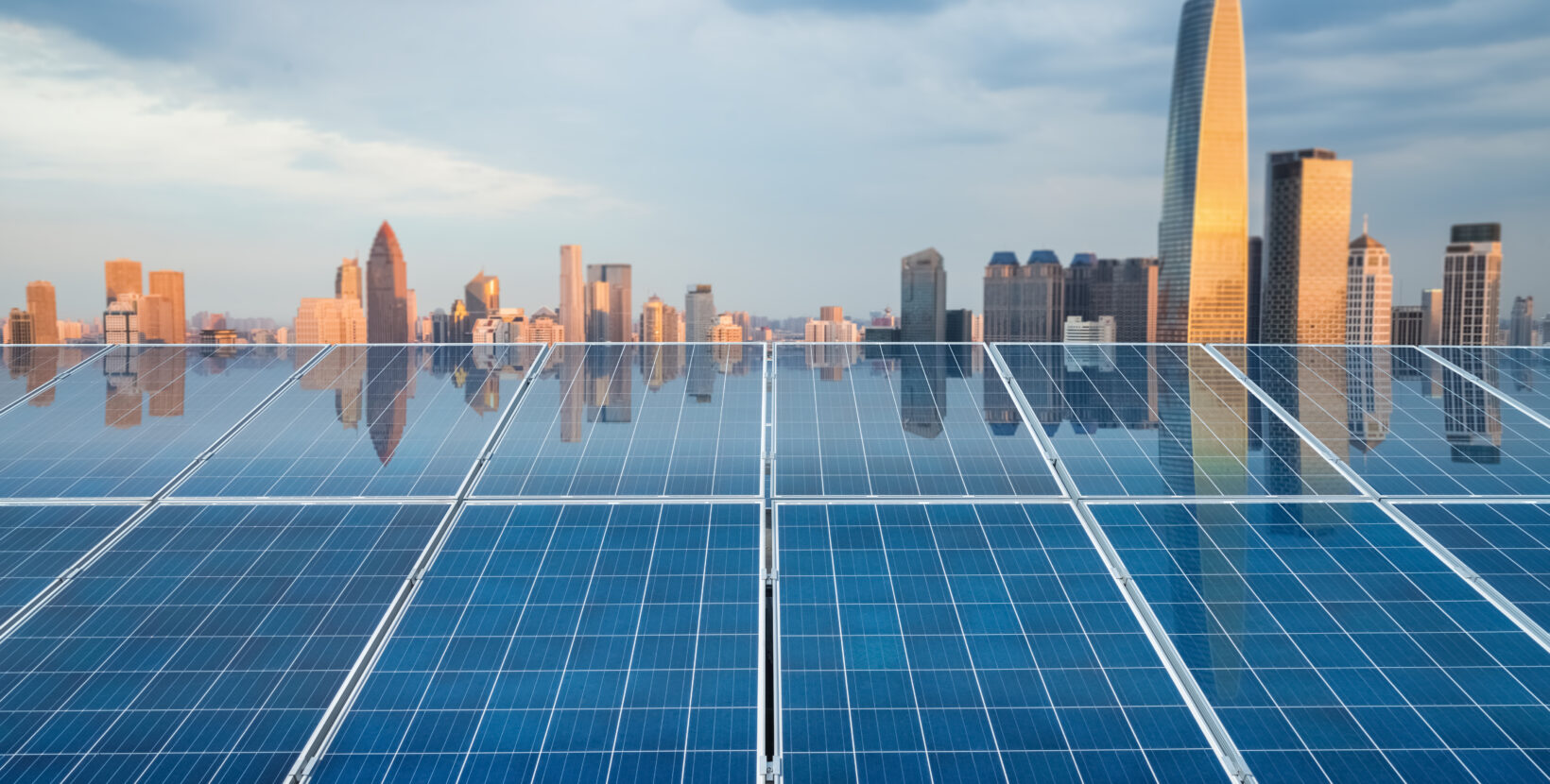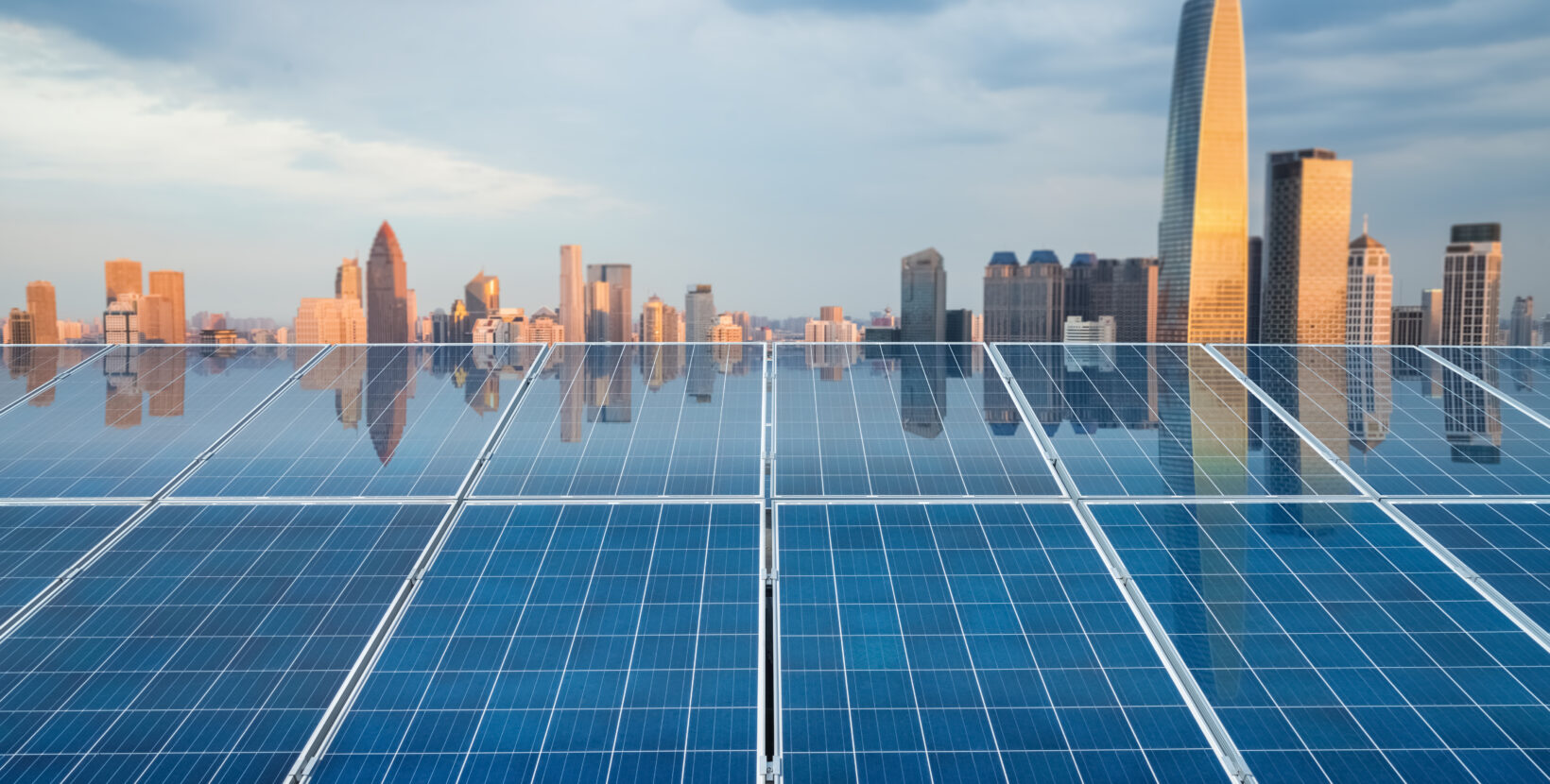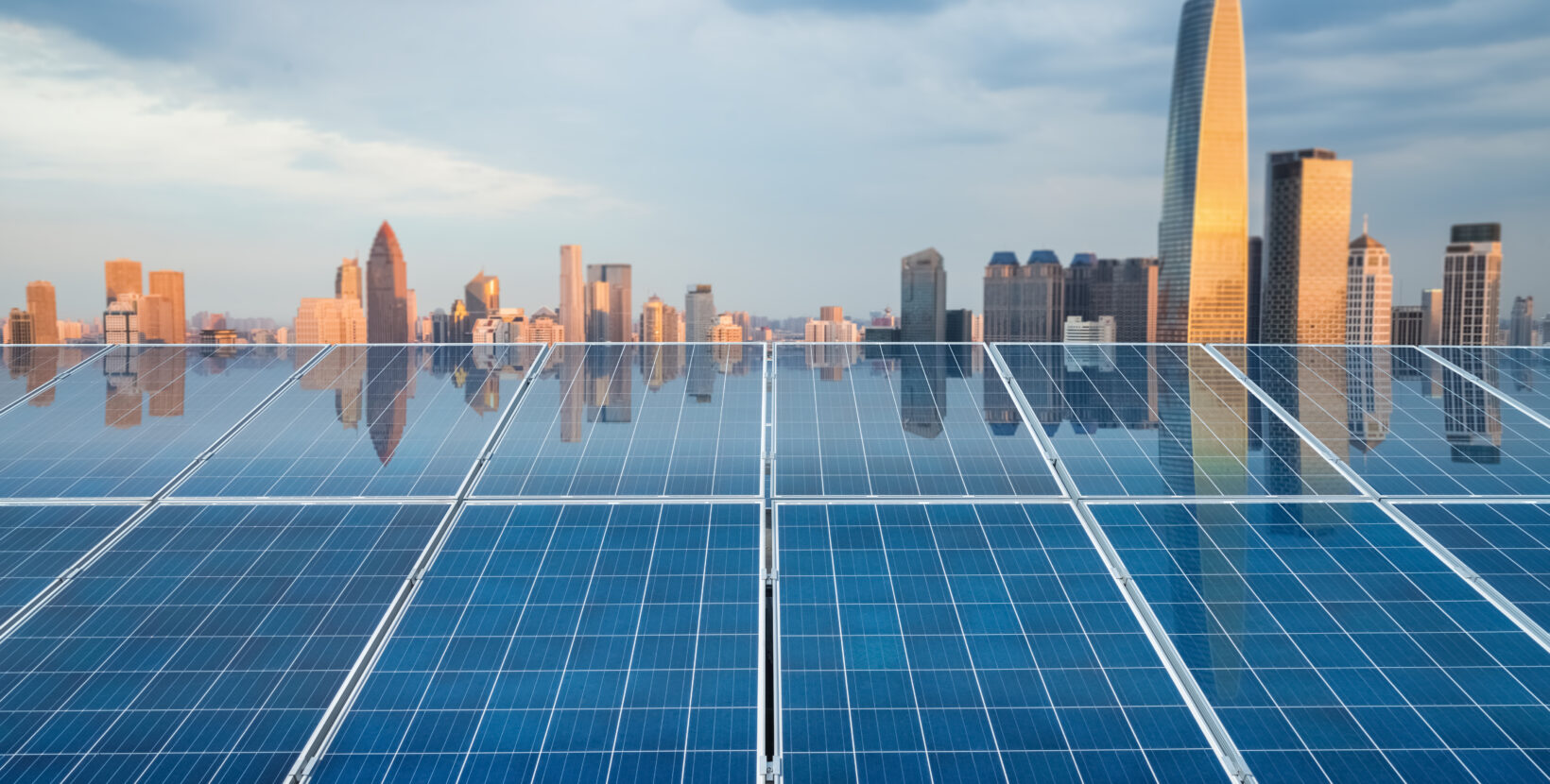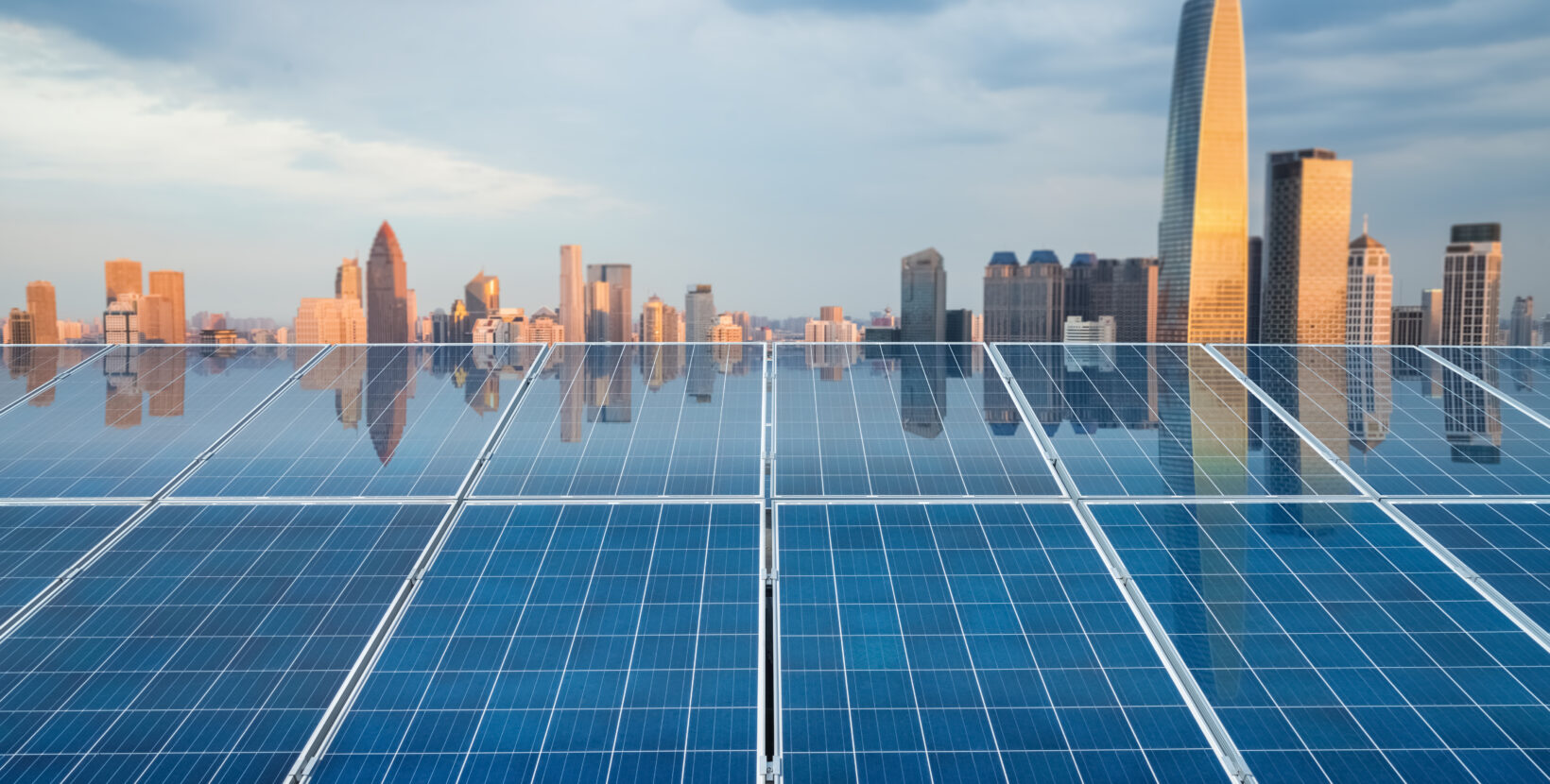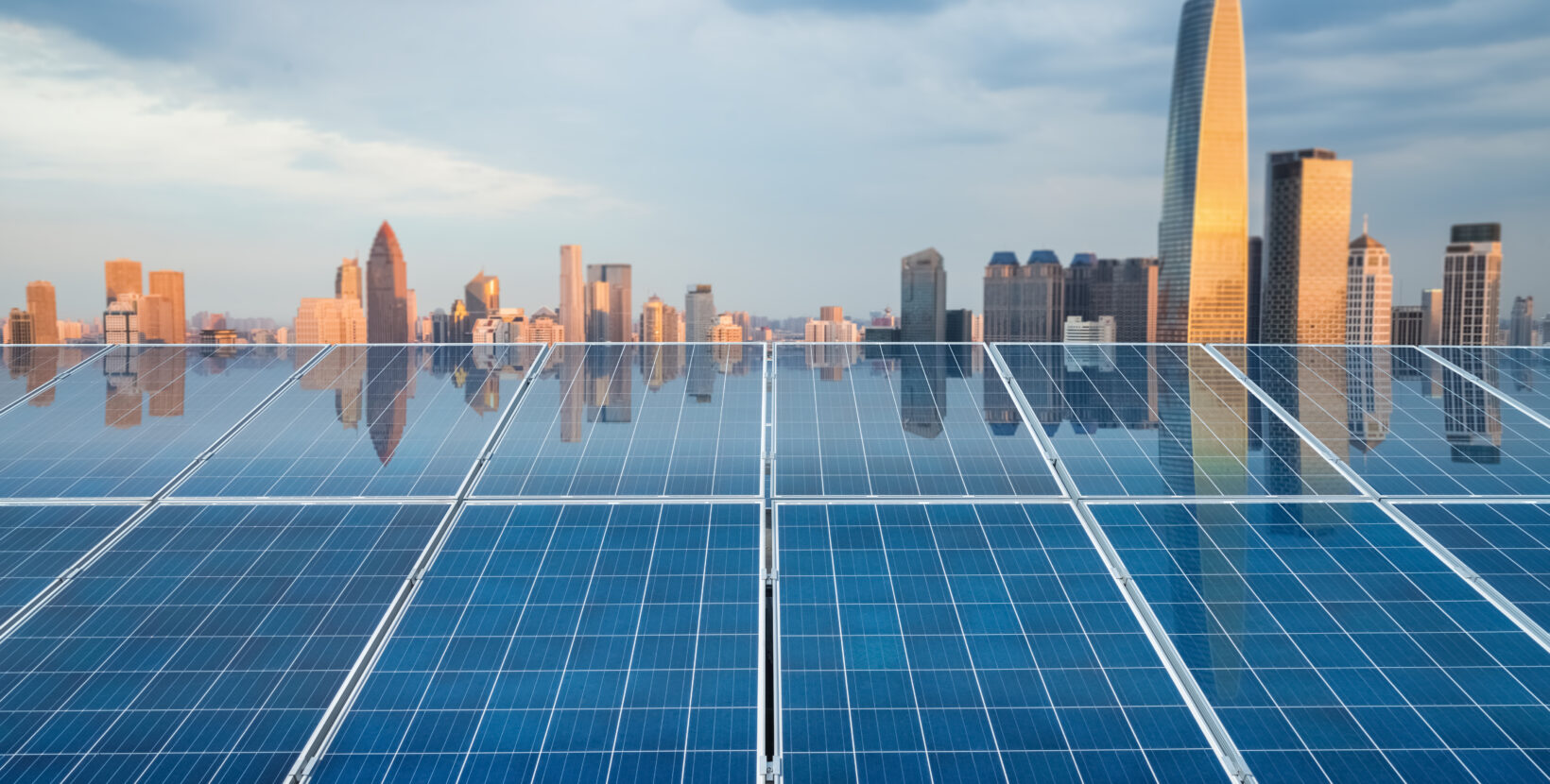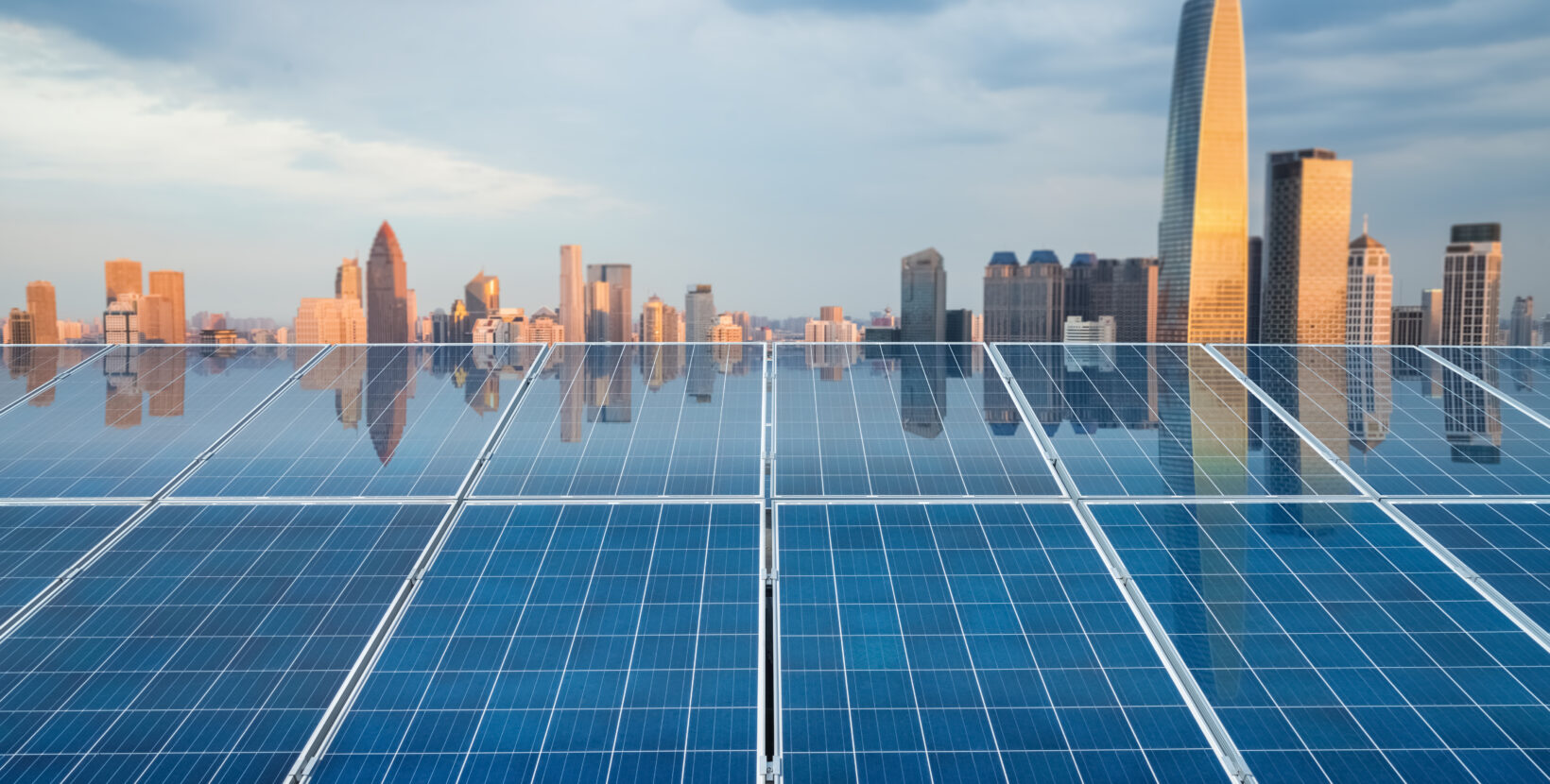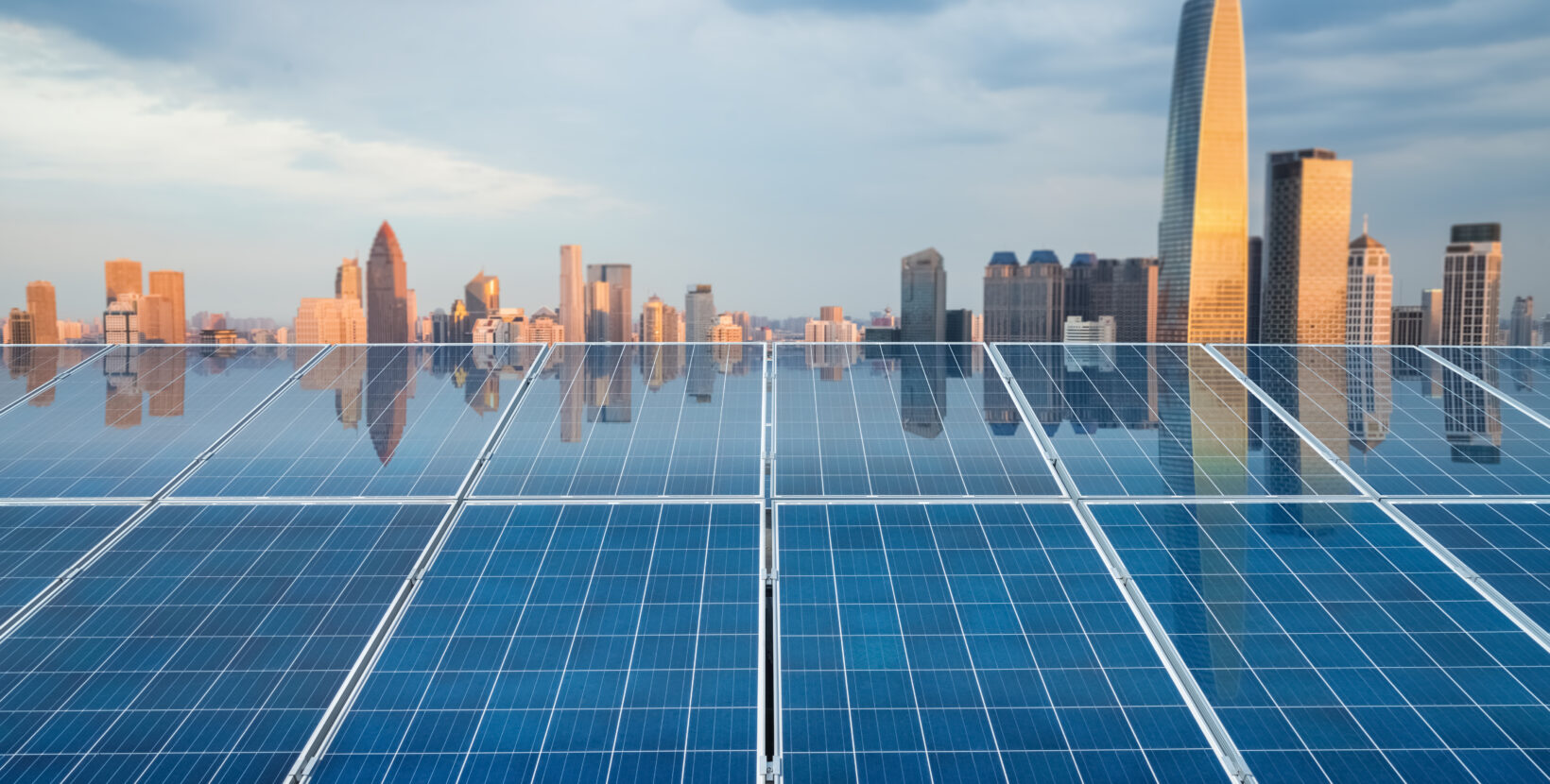 Investing in a
sustainable future
As a leading national tax credit syndicator, NT Solar finances the transformation of sustainable communities nationwide with Solar Investment Tax Credits (ITC). Our women-led investment team raises capital from investors and directs it to developers managing solar energy projects.  
Meet Our Team
Services
NT Solar brings an experienced team and a highly responsive, flexible approach to each project. Our services preserve the future by supporting the production of solar energy projects.
We offer tailored expertise

conducting thorough due diligence and full-service fund management, from initial commitment through operations to exit.
We maintain a diverse portfolio

and provide regular reporting, compliance, and accounting support.
We are our investors' trusted guide

to expand their reach into the market with our contacts, competence, and expertise.
We enhance investment opportunities

by leveraging the political advocacy efforts of our parent organization, National Trust Community Investment Corporation (NTCIC) and our robust industry networks.
We invest in multiple project types

including large-scale utility solar, mid-sized distributed generation, and community solar plus storage and have invested across a mix of rooftop, carport, brownfield, landfill, and ground mount locations.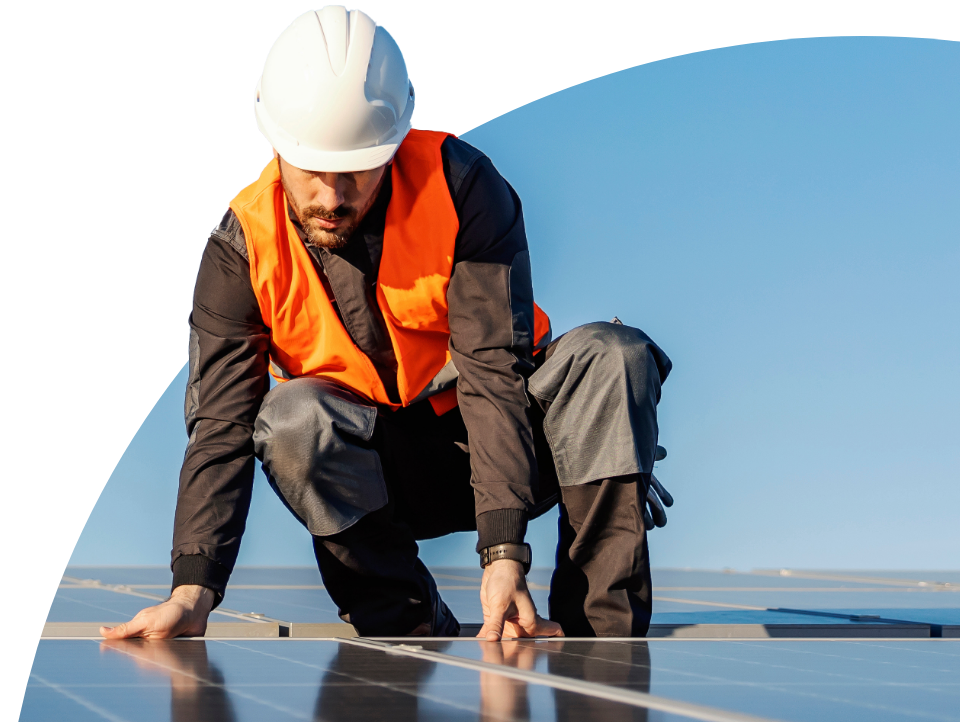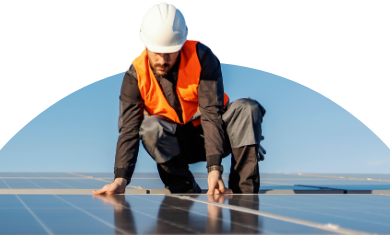 Highlights
$5+ BILLION
Supporting 5+ billion in development costs across more than 100 installations
600+ MW DC
600+ MW DC of renewable energy capacity
475 MILLION
Renewable energy equivalent of diverting 475 million pounds of coal
Invest With Us
Since our inception in 2012, NT Solar has helped investors navigate Solar Investment Tax Credits and reach their Environmental Social and Governance (ESG) goals. We work to pair investors with the right solar project that will bring cost-effective energy options and growth to low-income communities, improve tax efficiency, and drive ESG initiatives.
Ready to Inspire a Sustainable Future?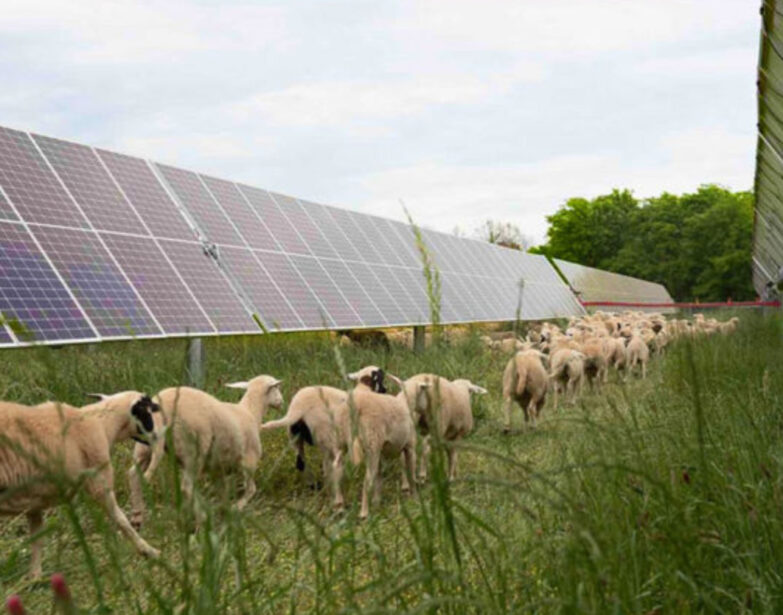 Silicon Ranch Corporation – Georgia Installation
In partnership with the Silicon Ranch Corporation, a recognized solar industry leader, NT Solar financed over $74 million solar tax credits for a landmark solar installation spanning nearly 600 acres in Calhoun County, Georgia. This project showcases an approach to design, construction, and operations that co-locates renewable energy production with regenerative agriculture practices. This 114 MW DC installation will generate an estimated 210 million kilowatt hours annually, enough energy to power 17,000 homes.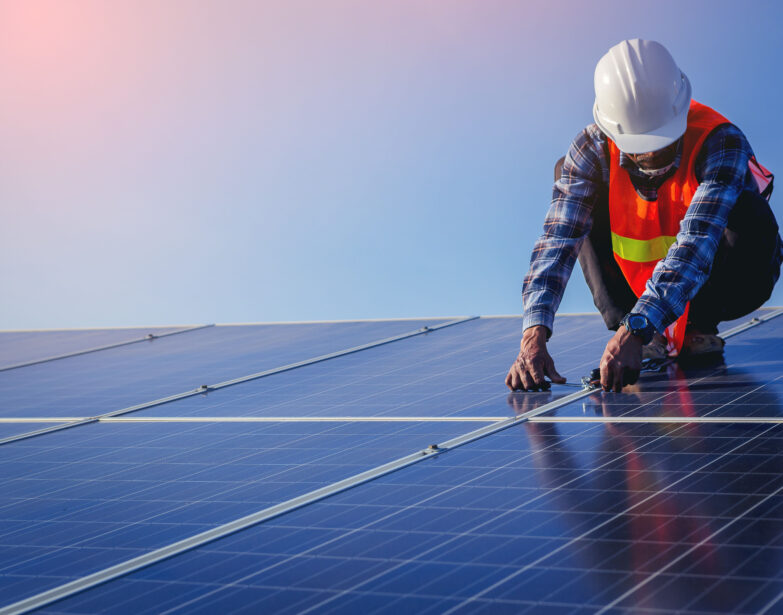 Lodestar Energy Northeast Portfolio
NT Solar financed $12.8 million solar tax credits with a portfolio developed by Lodestar Energy consisting of seven ground-mounted solar installations in New York, Massachusetts, and Connecticut, many of which are located in Opportunity Zones with local municipality and community subscriber offtake. The combined 30.4 MW DC of installations will generate an estimated 35 million kilowatt hours annually, creating the same amount of power as burning 27 million pounds of coal.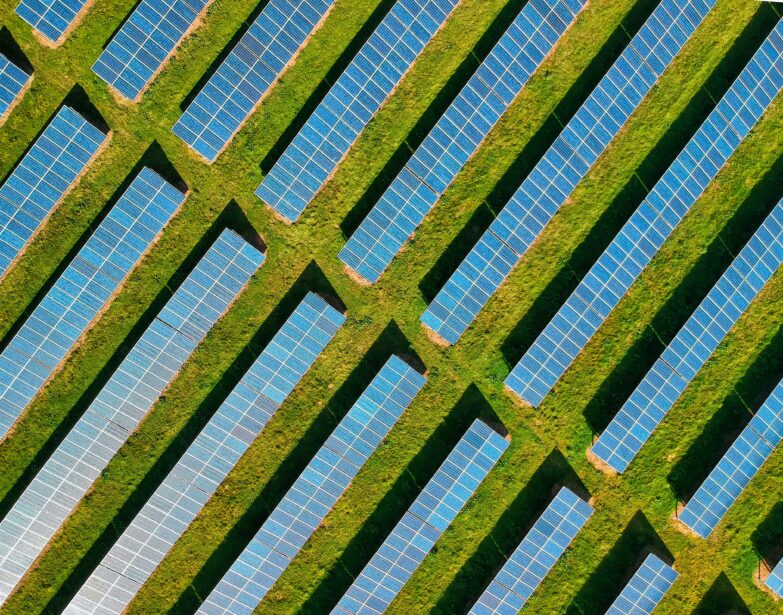 Kearsarge Energy New England Portfolio
In partnership with Kearsarge Energy, NT Solar financed over $23 million in solar tax credit investments for a portfolio of four installations located across Massachusetts, New Hampshire, and Rhode Island. The combined 19.4 MW DC of installations showcase innovative technology and land use designs, including brownfield redevelopment, utilization of land on a capped landfill, and incorporation of battery storage for grid resiliency and optimal energy management. The installations will produce enough energy